New Client Testimonial From Dr. Konstantin Nikiforov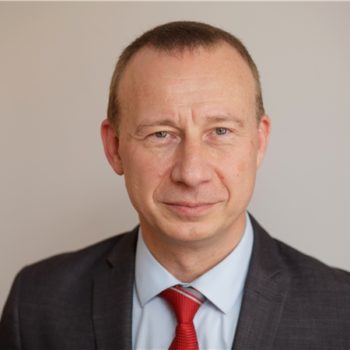 Dr. Konstantin Nikiforov.
It is a nightmare for every physician to became a target of a litigation because our primary intent is to help. I was unfortunate enough to be involved in a group case along with my hospital of that time and some other provider about 4 years ago. It is over now and I have to tell you that PRI made that process very manageable and efficient. From my first call I felt supported and assisted by true legal experts on my side. I received clear directions and the process was transparent. All legal counselors that I had encountered seemed to be experienced and highly professional. As the legal case progressed legal companies representing me had changed once. It usually depends on a stage of litigation. PRI employs the best legals teams according to their specialization. My deposition was supervised by Kutner Friederich, LLP and went very well. There was an ample opportunity for me to get prepared logistically and psychologically for stresses of the deposition.

I am very happy with the overall outcome and I can recommend PRI to any of my colleges without hesitation. Now I am in a situation when I need a personal malpractice insurance and my choice is sound and clear.