How Does Physician Employment Compare with Private Practice Ownership?
Are employed physicians better off than independent doctors?
According to a national survey comparing employed- with independent-physicians1, independent physicians are finding themselves better off.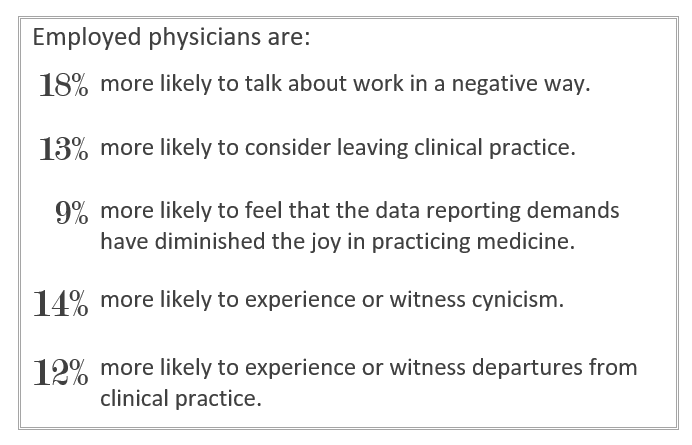 The same study found that employed physicians have higher score on the Physician Misery Index. This index measures physicians level of agreement with key factors such as feeling over-regulated, being pressured to seeing more patients, and declining joy of practicing medicine.
According to the New York Physician Compensation Report2, self-employed New York physicians earned $67,000 more than employed physicians on average per year.
If independent physicians are more satisfied and less burned out, then why have so many physicians moved to an employee model?
While multifactorial and complex, the answer is probably obvious to most physicians. Declining reimbursement, increasing regulatory requirements, the need for more administrative support, and rising overhead costs are some of the major factors driving physicians to leave their independent practices behind. On the demand side, healthcare systems have faced their own pressures motivating them to consolidate and acquire.
Why might physicians be dissatisfied with employment?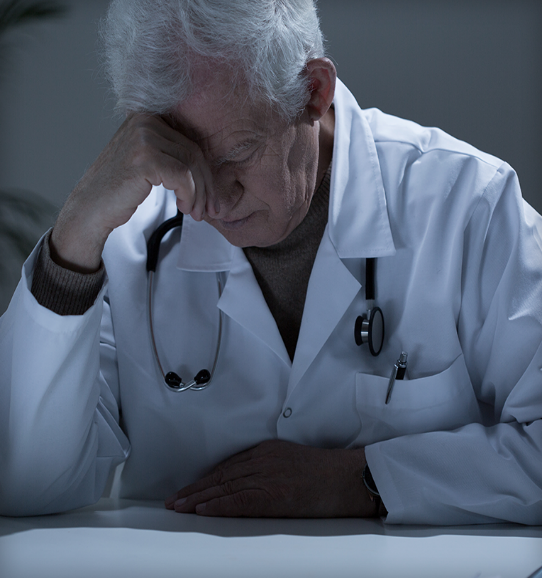 Loss of autonomy is a key driver for employed-physician dissatisfaction. While independent physicians have had an assault on their autonomy through both governmental and private sector regulatory interference; leaving independent practice behind for the shelter of employment has met with further deterioration in autonomy. Employed physicians have staff that do not directly answer to them, are expected to meet productivity targets, must implement whatever IT products the corporation decides to purchase, and so on.
For the most part these decisions are made for the benefit of the company's bottom line, but an article published by Richard Gunderman, MD PhD2, indicates that the situation may be even more grim than mere corporate profitability. According to Dr. Gundermann, anti-labor tactics are directed at employed doctors in an effort to make them more compliant with corporate objectives and policies.
Unfortunately for physicians who become dissatisfied with corporate employment, it may be hard to transition out of that model and start a new practice. Employed physicians may have unwittingly signed restrictive covenants, particularly non-compete clauses which may limit their ability to practice after leaving the corporation. It is important to note, however, that NY courts do impose limitations on the scope and enforceability of these covenants and the wise physician will check with an attorney skilled in physician employment contracts to understand the implications of such covenants. For physicians looking to become employees, having the employment contract reviewed by a skilled attorney is the best step towards ensuring the optimal contractual arrangement.
Another issue which raises the specter of future concerns for corporate employment is that as consolidation progresses in the healthcare marketplace, physicians may find that, after the dust settles, the few remaining employers are less accommodating towards physician interests since there will be reduced competition for physicians in the marketplace.
How does corporate-employment affect healthcare costs and quality?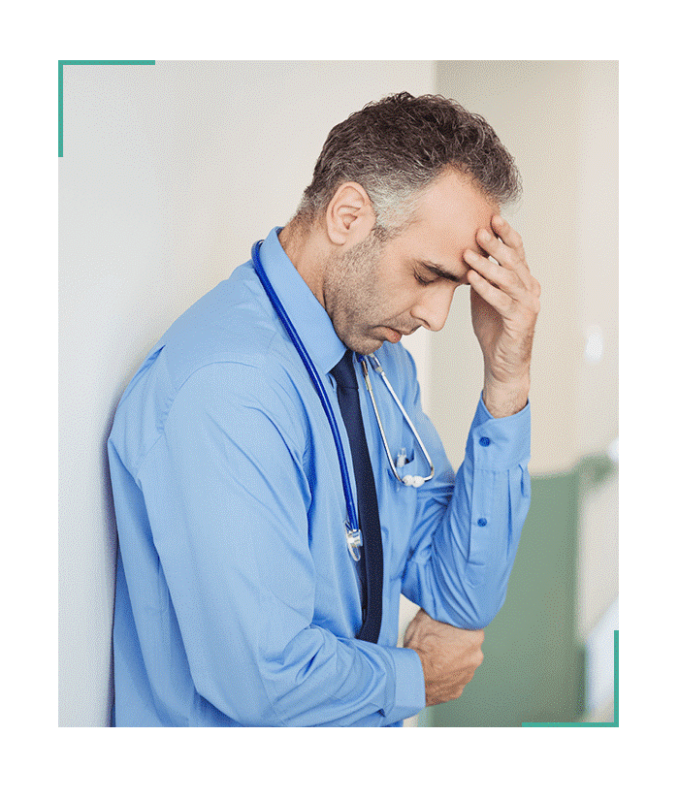 According to a study by the Physicians Advocacy Institute3, the increase in corporate-employment of physicians has led to billions in increased spending when analyzed through Medicare costs. For example, between 2012 and 2015, the US saw a 49% increase in corporate-employment of physicians. This increase in corporate employment corresponded with a $3.1 billion increase in Medicare costs when considering just four specific procedures in cardiology, orthopedics and gastroenterology. In fact, CMS paid $2.7 billion more for diagnostic cardiac catheterizations, echocardiograms, arthrocentesis and colonoscopies delivered in hospital outpatient settings than it would have had the same procedures been performed at independent facilities.
The same study found that corporate-employed physicians performed more service in hospital outpatient settings where the costs are higher, than they would have been had the same services been performed in private facilities resulting in higher Medicare costs (27%) as well as higher patient costs (21%).
When considering quality of care between ownership models, a study published in Health Affairs4, found that physician-owned practices had fewer preventable admissions than corporate-owned practices. Interestingly, smaller physician-owned practices were particularly effective at reducing preventable hospital admissions with up to a 33% reduction at the smallest practice level when compared to physician employee-based models.
Why should physicians consider self-employment?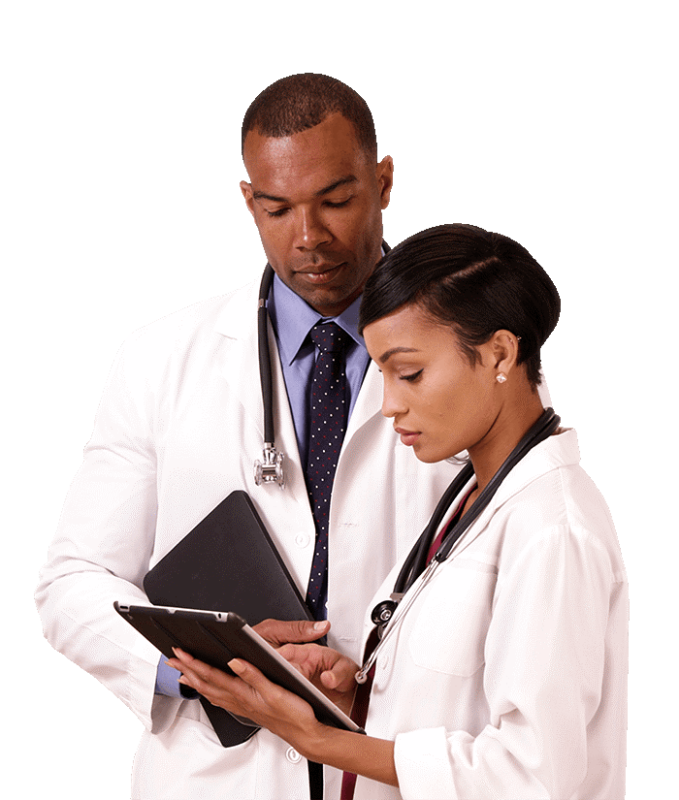 Autonomy
Physicians, by and large, dislike having their practice dictated to them by non-physicians. At the end of the day, physicians are ultimately responsible for the care they provide, and it can be frustrating for physicians when non-clinicians are defining their practice's systems, workflows, productivity goals, scope, and volume of clinical practice. Furthermore, circumstances where physicians have high responsibility coupled with low control are associated with physician burnout.
In private practice, physicians are the decision-makers, empowering them to determine what works best for them and their patients.
Convenience
Because private ownership allows physicians to setup their practice in accordance with their preferences, private physicians may find that they feel more comfortable and at home in their work environment. The private physician can select their office setting and the support staff which fits in best with their goals, preferences, values, and style.
Profitability
The private-ownership model allows physicians to run their business and most directly benefit from improvements in productivity. Some physicians dislike the business side of medicine; however, business and medicine are fundamentally linked and under corporate employment the pressures to meet the demands of business are palpable. Physicians did not get to where they are without being intelligent and gifted problem solvers. With a little grit, entrepreneurial spirit, and effort to understand the business side of medicine, physicians can turn their practices into profitable enterprises.
Professional satisfaction
What could be more gratifying than building and running a private practice that is high-functioning, profitable, and valued by the community? Business ownership and entrepreneurship entail hard work; but for many physicians, at the end of the day, it is also the most satisfying clinical model.
What Can Physicians Do to Succeed in a Private Ownership Business Model?
There are several strategies for improving the profitability of your private practice:
Optimize your digital presence
As consumers of healthcare, more patients are using the internet to find physicians, for example 72% of patients report using physician review sites "often" or "sometimes".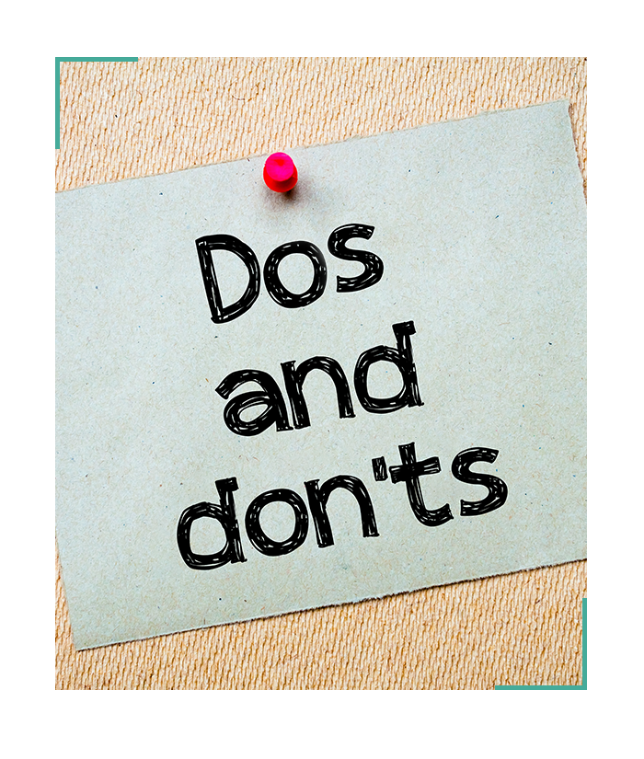 Ensure your business is listed on google business and maps by signing up with https://www.google.com/business/
Don't forget about Microsoft's Bing search engine which claims over 20% of search engine market share. https://www.bingplaces.com/
You don't need professional digital marketing services to employ basic search engine optimization strategies for your website. Search engine algorithms generally use webpage content to determine search relevance and ranking. Using key terms in your webpage content which patients are likely to use when searching for services you provide is an easy way to boost your website's performance. For example, if you are a cardiologist in West Islip, NY have that as content on your main webpage as well as any subpages you might have.
Submit your practice information to physician directories such as ZocDoc and WebMD Physician Directory.
Get positive reviews on websites such as Vitals and HealthGrades. While verbally asking a patient to review you might be off-putting, you can try encouraging reviews by having links to physician review websites as an automated part of your electronic and paper communication with patients. Most of the time, patients are happy to write a review; however, the thought just doesn't occur to them on their own.
Monitor your online presence by setting up a google alert for your name and practice location.
Enhance profitability
Shift towards using billable telemedicine visits as opposed to regular non-billable phone call follow-ups. According to NY telehealth parity laws, telemedicine visits are reimbursed the same as office visits.
Spend time understanding the reimbursement on ICD/CPT coding and reevaluate at the end of each year when changes are often proposed. Review proposed changes that might affect your reimbursement. Under coding is a common reason why physician practices have issues with profitability. Fears of audits may drive some under-coding practices; however, if you are documenting and using codes appropriately then you are justified in billing for the services you have provided.
If your practice's volume is high, consider adding a mid-level provider. Also, high patient volume allows you to consider dropping the worst reimbursing insurance plan. If you are operating and near full capacity, dropping the worst reimbursing plan can raise per visit reimbursement without sacrificing volume.
Consider using a consultation service to evaluate your practice every few years. While hiring consultants may sound like an unpleasant expense, the return on investment should make it a worthwhile investment.
---
References
Employed Physicians More Dissatisfied than Independent Doctors. Geneia LLC. November 2018
Martin KL. Medscape New York Physician Compensation Report 2019. Medscape
Gunderman, R. How hospitals discourage doctors: A step by step guide September 26, 2014 https://www.kevinmd.com/blog/2014/09/hospitals-discourage-doctors-step-step-guide.html
Kacik A. Hospital-employed physicians drain Medicare. Modern Healthcare. November 14, 2017. https://www.modernhealthcare.com/article/20171114/NEWS/171119942/hospital-employed-physicians-drain-medicare
Casalino LP, et al. Small Primary Care Physician Practices Have Low Rates Of Preventable Hospital Admissions. Health Affairs September 2014. Vol. 33, No. 9: Advancing Global Health Policy