PRI Announces Partnership with Patient Safety Company CRICO Strategies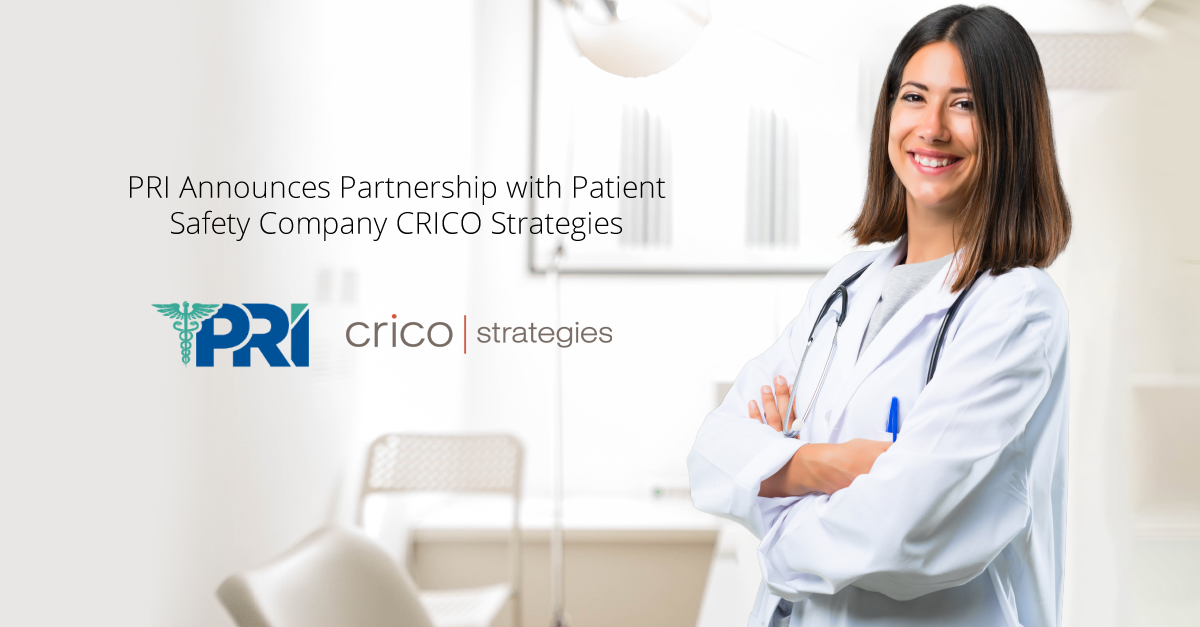 Physicians' Reciprocal Insurers (PRI), the second largest admitted medical malpractice insurer in New York State, has just announced its partnership with CRICO Strategies, a patient safety company. Through the partnership, PRI will enhance its risk management programs as it becomes the newest member of CRICO Strategies' National Comparative Benchmarking System, (CBS).
ROSLYN, N.Y. (PRWEB) MARCH 26, 2019
CRICO Strategies, a division of The Risk Management Foundation of the Harvard Medical Institutions Incorporated, has been recognized as a prominent leader in the medical community, providing medical liability risk management strategies and analytics to highly accredited medical institutions and insurance providers. CRICO Strategies was established in an effort to share analytic insights across the country to reduce risk and facilitate a more data-driven approach to reducing medical errors. The data and analytics put forth by CRICO Strategies help insurers, such as PRI, to stay on the cutting edge of medical liability risk management.
As a result of its partnership with CRICO Strategies, PRI will further strengthen its current risk management procedures, with a commitment to providing long-lasting, client-focused results. In addition to enhanced analytics, PRI insureds will now also benefit from access to benchmarking data, patient safety tools, educational materials, and technical case studies. As the newest member of CRICO Strategies' Comparative Benchmarking System, PRI will have the ability to partake in individual and comparative analysis, giving it the tools it needs to help its insureds mitigate risk.
PRI is excited to announce its partnership with CRICO Strategies and looks forward to providing enhanced analytics and service to its clients.