PRIConnect℠ Continues to Expand with Access to Valuable Medical Malpractice Resources and Features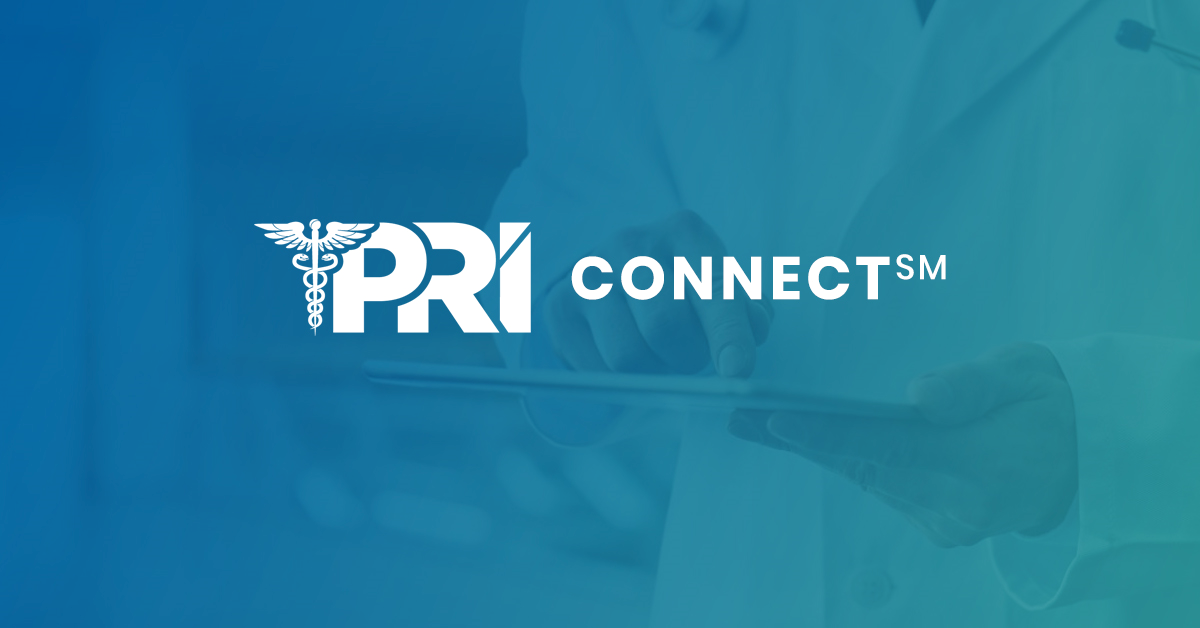 Physicians' Reciprocal Insurers (PRI), the second largest admitted medical malpractice insurer in New York State, is excited to announce the addition of new website features that will benefit brokers, insureds and prospective clients.
PRI offers an enhanced website with portals for both physicians and brokers that provide access to pertinent information and services.  A valuable resource available through the portal is PRI's Loss Prevention Manual.  The Manual provides physicians with critical information necessary to improve patient safety and protect their practices against errors and lawsuits. PRI's website is continuously updated with original and specialty-specific patient safety articles, webinars, videos, legal briefs, physician peer support program information, and the latest malpractice news.
PRI is also launching a simplified procedure for managing Section 18 Excess Insurance coverage through its online e-services portal. This process will be highly automated and fully integrated within PRIConnect, making it easily manageable for eligible physicians by submitting an application online.
The Education portal allows physicians quick access to the Risk Management Courses, which must be completed to be eligible for Section 18 Excess Insurance coverage.
PRI invites all physicians and brokers to view the expanded website by clicking here.