Physicians' Reciprocal Insurers is led by a distinguished group of board members as well as a highly competent management team operating through PRIMMA LLC, its wholly owned Attorney-in-Fact.
PRIMMA LLC Management Team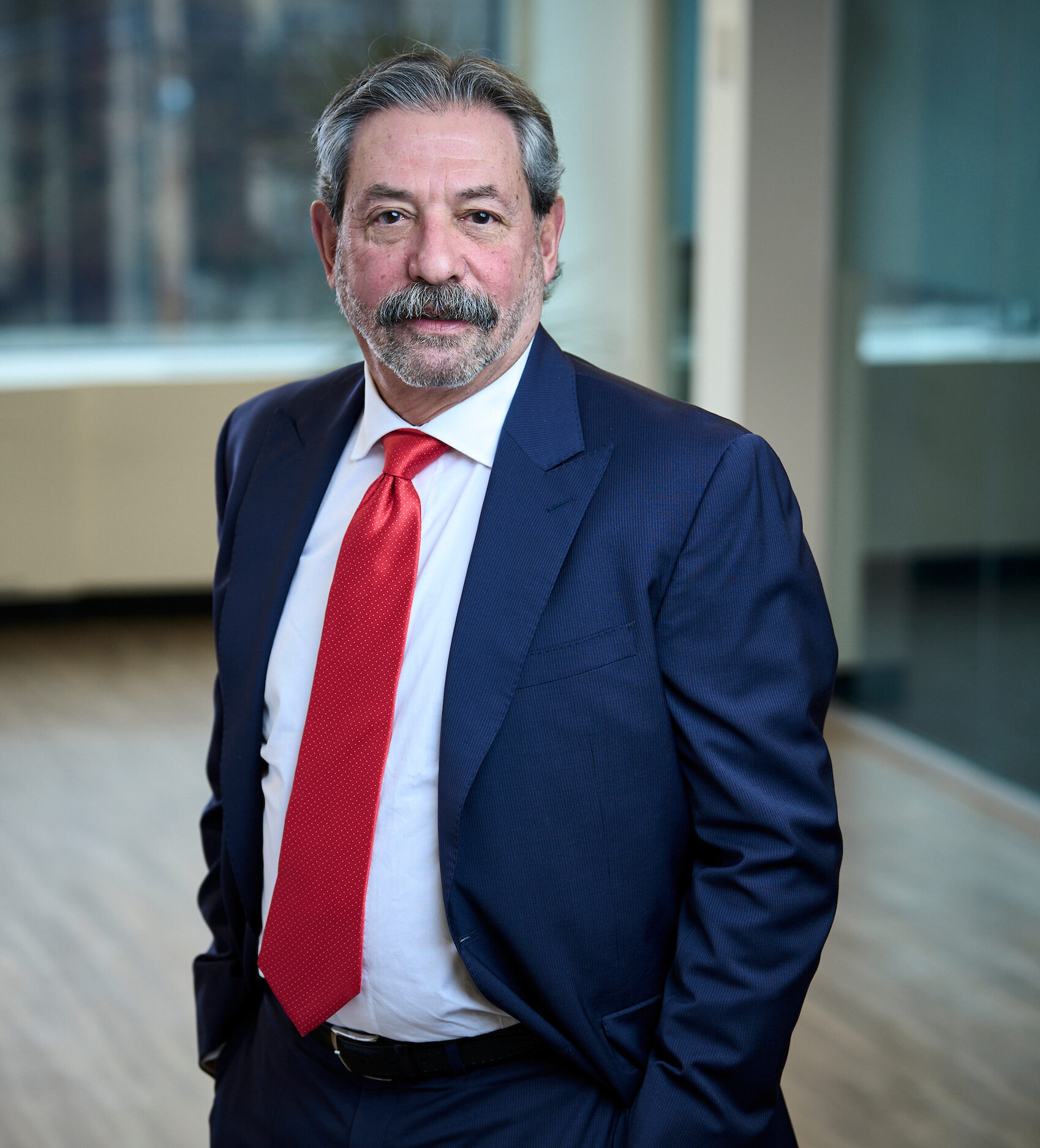 Bruce Shulan
President & CEO
Bruce C. Shulan has served as a senior executive, board member, consultant and attorney for more than 30 years to the insurance industry and has a perspective as buyer and seller of both companies and services. His accomplishments are based on a strong set of analytical, technical, and strategic skills developed through years of high exposure issue resolution and turnaround management.  Adept at executing strategic business plans and financial profiling, he also has deep experience in due diligence, concept validation, budgeting, and building senior management teams.  Bruce has a wealth of experience dealing with corporate distress and crisis management.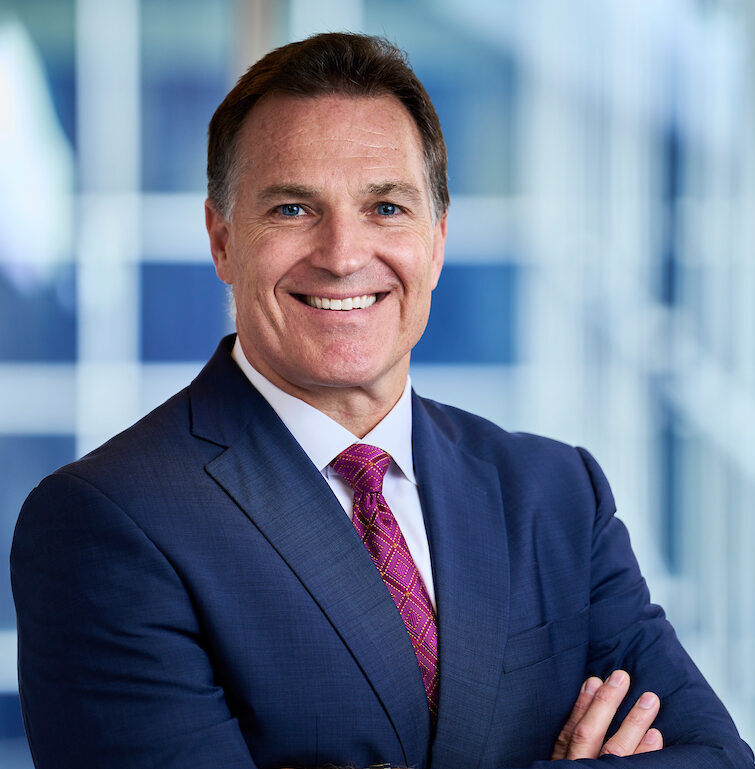 Brian Nolan
Executive Vice President & COO
Brian has over 25 years of insurance industry experience specializing in mergers and acquisitions, worldwide property and casualty insurance and reinsurance, ceded reinsurance, claims and actuarial management, human resources, information technology development and finance.  Brian has served in multiple senior leadership roles at several major insurance carriers during his career.  Brian has built and led successful insurance operations as well as being instrumental in re-engineering established and turnaround businesses, resulting in strong and sustainable revenue and profitable growth.  Brian's designations include being a Certified Public Accountant (CPA), Chartered Property Casualty Underwriter (CPCU) and an ARe (Associate in Reinsurance).  Brian completed the Advanced Management Program at the Wharton School, University of Pennsylvania, and holds an MBA degree from the University of New Haven and a Bachelor's of Science degree from Southern Connecticut State University.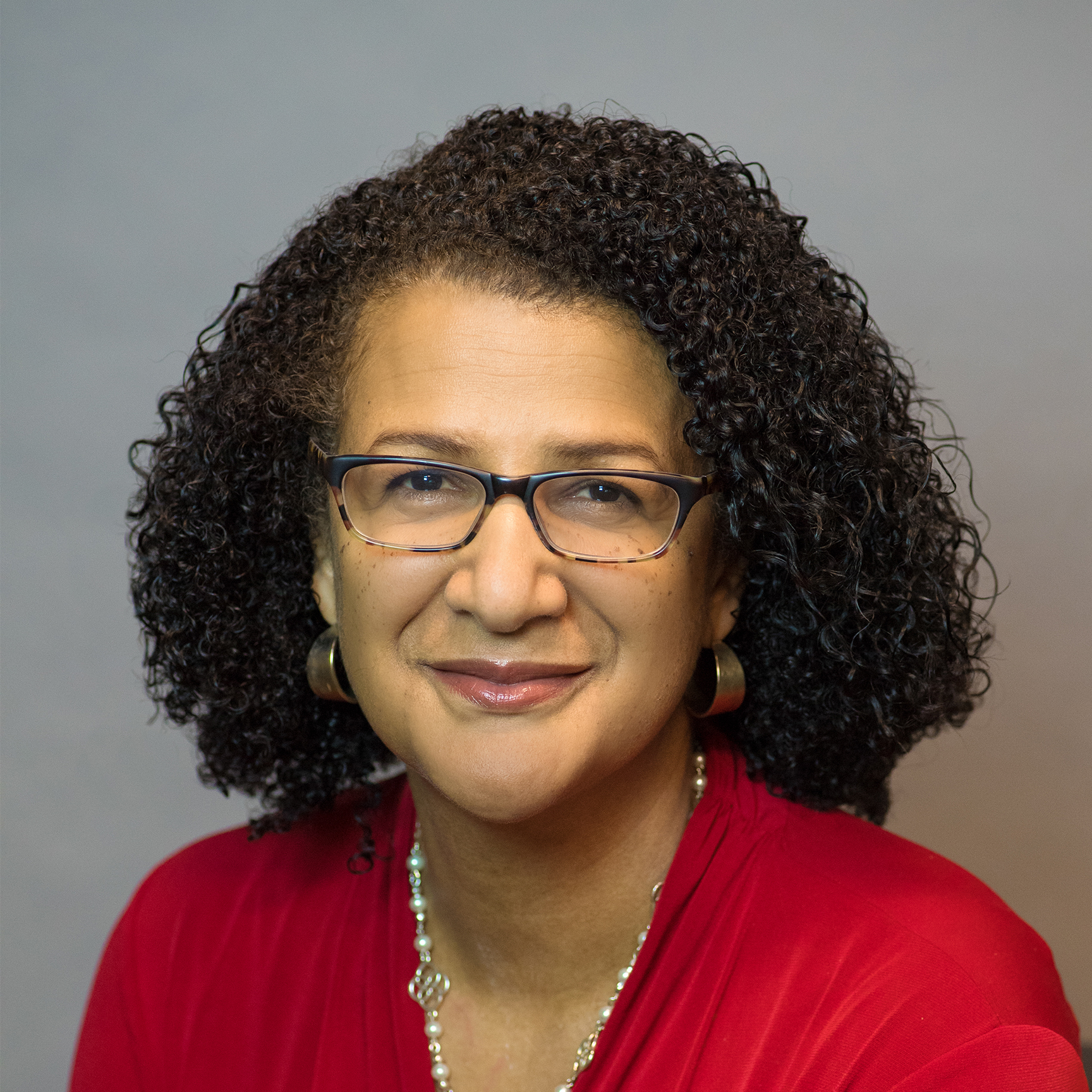 Dawn Thomas Lewis
Healthcare Facility Underwriting
Vice President of Underwriting
Dawn Thomas Lewis has over 30 years of insurance experience in the medical malpractice business.  Previously, Ms. Lewis worked at MLMIC as a Claims Representative; AIG as a Claims Supervisor; and at Wyckoff Heights Medical Center as Vice President of Human Resources and Risk Management.  At PRI, Ms. Lewis has held various senior roles prior to leading the Healthcare Facility Underwriting unit including, Director of Risk Management for Hospitals and Facilities and Claims Director of Hospital Risk Programs.  Ms. Lewis is a graduate of Syracuse University earning a Bachelor of Science degree in Speech Communication with a minor in Human Resources. She has a Certificate in Healthcare Risk Management from ASHRM.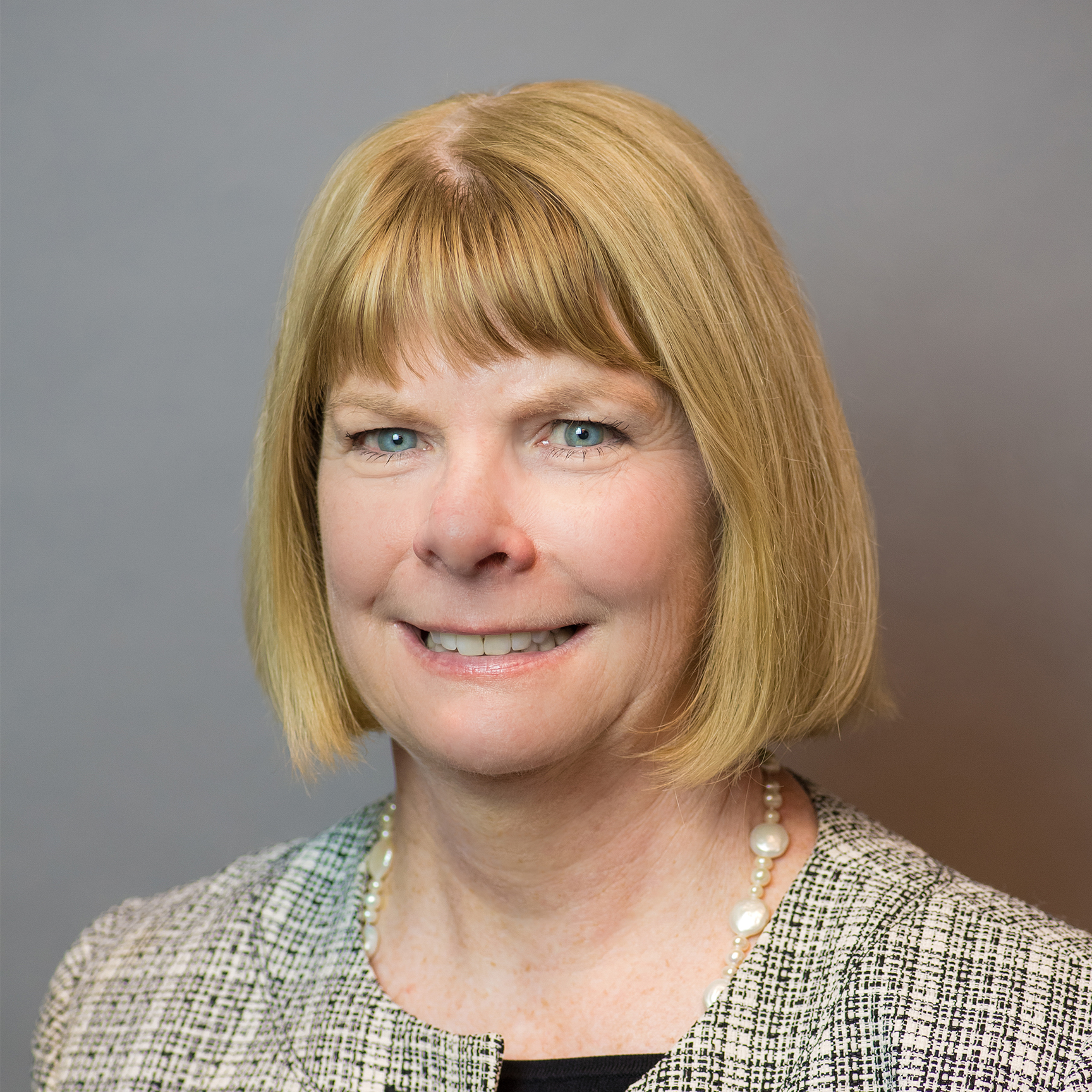 Christine Quinn RN, BSN, MPA, ARM, FASHRM, CPHRM, RPLU
Vice President of Risk Management Services
Christine Quinn has over 30 years of experience as a risk manager.  Prior to transitioning to a career in professional liability, Ms. Quinn, a Registered Nurse, worked as a critical nurse at New York Hospital – Cornell Medical Center.  Along with co-authoring publications on the subject of risk management, namely, Practicing Medicine in Difficult Times – Protecting Physicians from Malpractice Litigation, Ms. Quinn works collaboratively with physicians and healthcare providers on patient safety issues by designing and implementing strategies to improve patient care and to avoid lawsuits.  Both with her clinical expertise and knowledge of risk assessment, Ms. Quinn has a wealth of experience working with physicians who are at risk.  In addition, Ms. Quinn is responsible for the oversight and development of PRI's innovative educational programs.  Ms. Quinn graduated from Stony Brook University earning a Bachelor's of Science degree. She received her Masters in Public Administration with a concentration in Healthcare from LIU-CW Post.   Ms. Quinn has earned a number of professional insurance and risk management designations including an ARM, CPHRM and RLPU.  She is also a Fellow in the American Society of Healthcare Risk Management.
PRI Board of Governors
Craig H. Rosenberg, M.D.
Physical Medicine and Rehabilitation
Chairman
Board Member since 2018
Bruce Shulan
Vice Chairman
President & CEO, PRI & PRIMMA
Board Member since 2018
John R. Zaso, D.O., F.A.A.P.
Pediatrics
Secretary and Board Member since 2018
Brian Nolan
Executive Vice President & COO, PRI & PRIMMA
Board Member since 2018
Thomas K. Chan, M.D., FACP, FCCP
Pulmonary Disease, Sleep Medicine & Critical Care Medicine
Treasurer and Board Member since 2019
Ian M. Storch, D.O., FACP, FACG
Gastroenterology
Board Member since 2020
Stephen F. Coccaro, M.D., FACS
Plastic Surgery
Board Member since 2020
Winifred B. Mack, RN, BSN, MPA
Board Member since 2021
Bruce R. Gilbert, M.D., PhD, FACS
Urology
Board Member since 2022